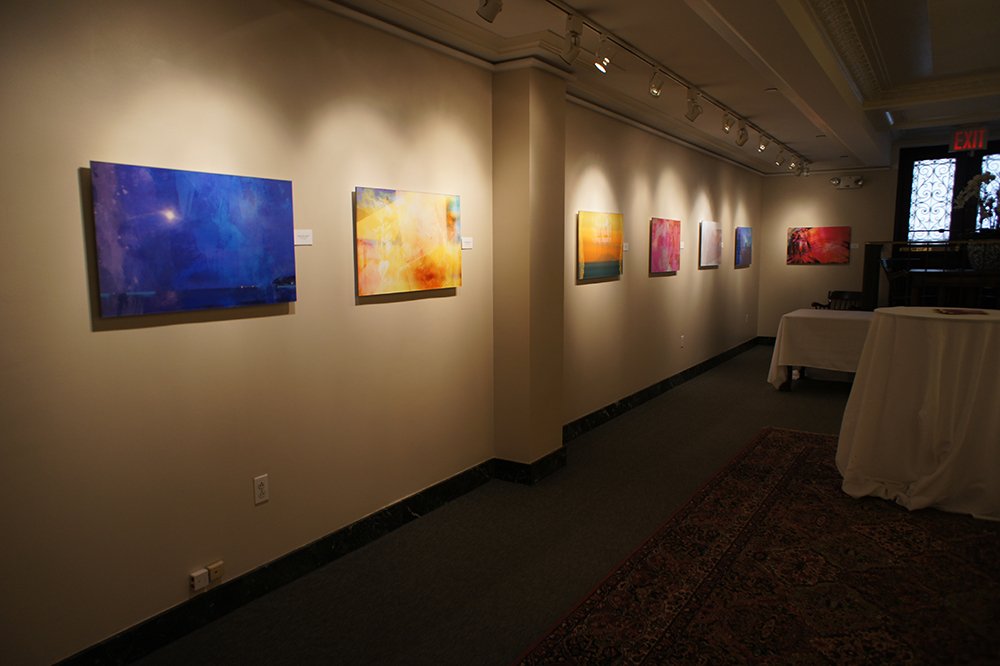 Icons / Poetics
selected works by Claudia Palmira
May 1 – 31, 2017 at the Union League Gallery, New York City
Are you on my list yet?
Subscribers to my email list (which is free to join) receive new artworks each month, plus musings on people, places and things that catch my attention. Plus invitations to my openings.
Join me by filling this out – simple: 
EXHIBITED WORKS
Limited edition satin-on-acrylic prints / digital etchings on plexiglass. Exhibited size: 32 x 20 inches. Custom sizes available. To purchase or inquire about purchasing, please submit your request here. To view the entire series, go here. 
Purchase inquiry
Sizes shown in the gallery: 32 x 20 inches. These are limited edition digital etchings. 
We accept Paypal and all major credit cards. Please submit the following inquiry to receive the exact amount on the work(s) you desire.

SUMBIT TO RECEIVE PRICING